HOME COMFORTS FOR THE COLD SEASON
Welcome to the Getting Cosy Series. Each week this autumn, we're embracing the chill with tips, rituals and inspiration for celebrating the cooler weather in maximum comfort.
When autumn descends, there is nothing better than battening down the hatches and getting cosy. The Danes have hygge, the Norwegians have Koselig and the Swedes have Mysa, but the Brits do cosy just as well. Cosy season is about embracing the cooler weather, coming inside and enhancing your interior space. It means candle-filled workdays, pyjama movie dates and intimate dinner parties at home.
For our first instalment we're celebrating with a home refresh – think ambient lighting, seasonal scents and plenty of cosy home comforts.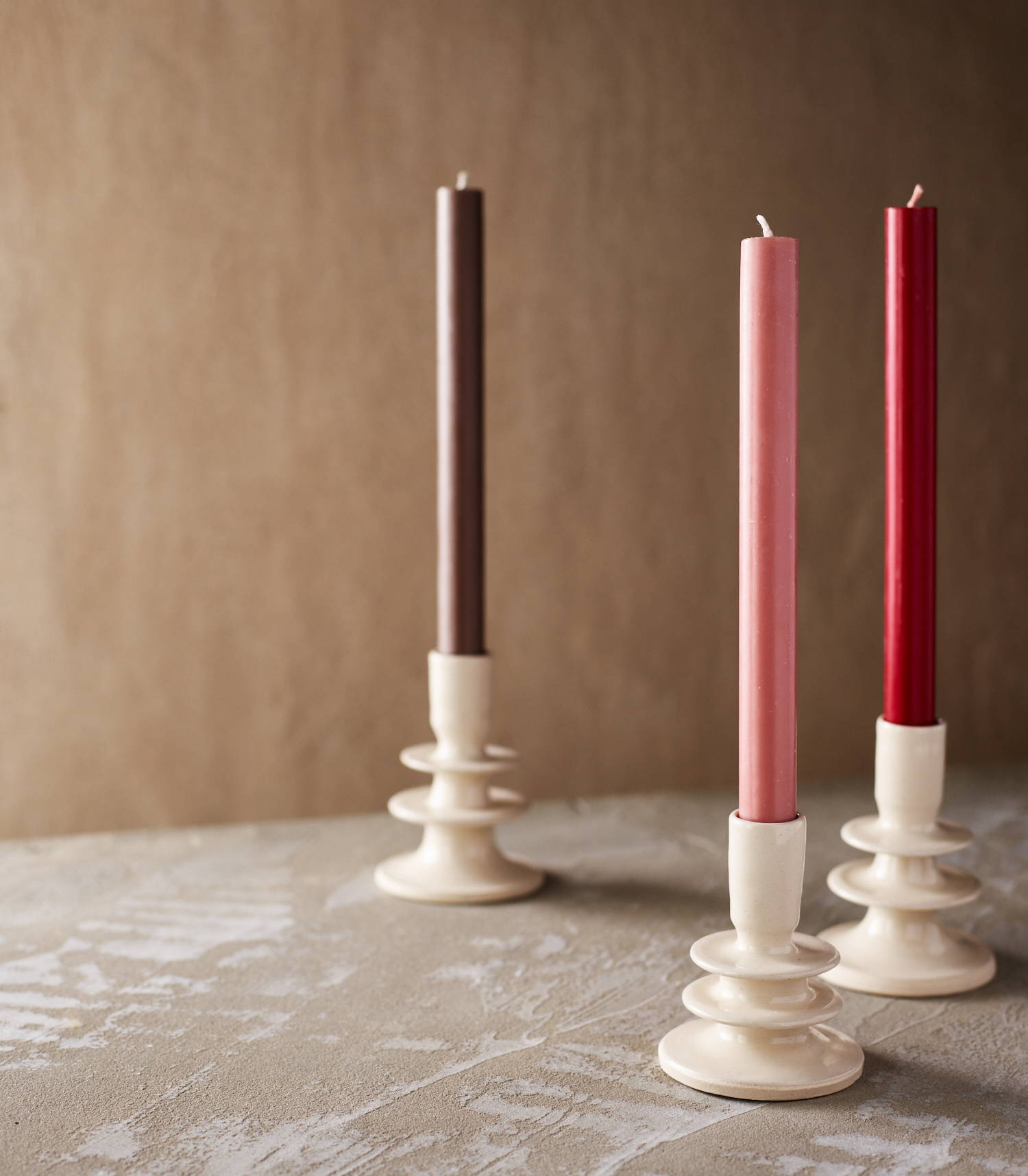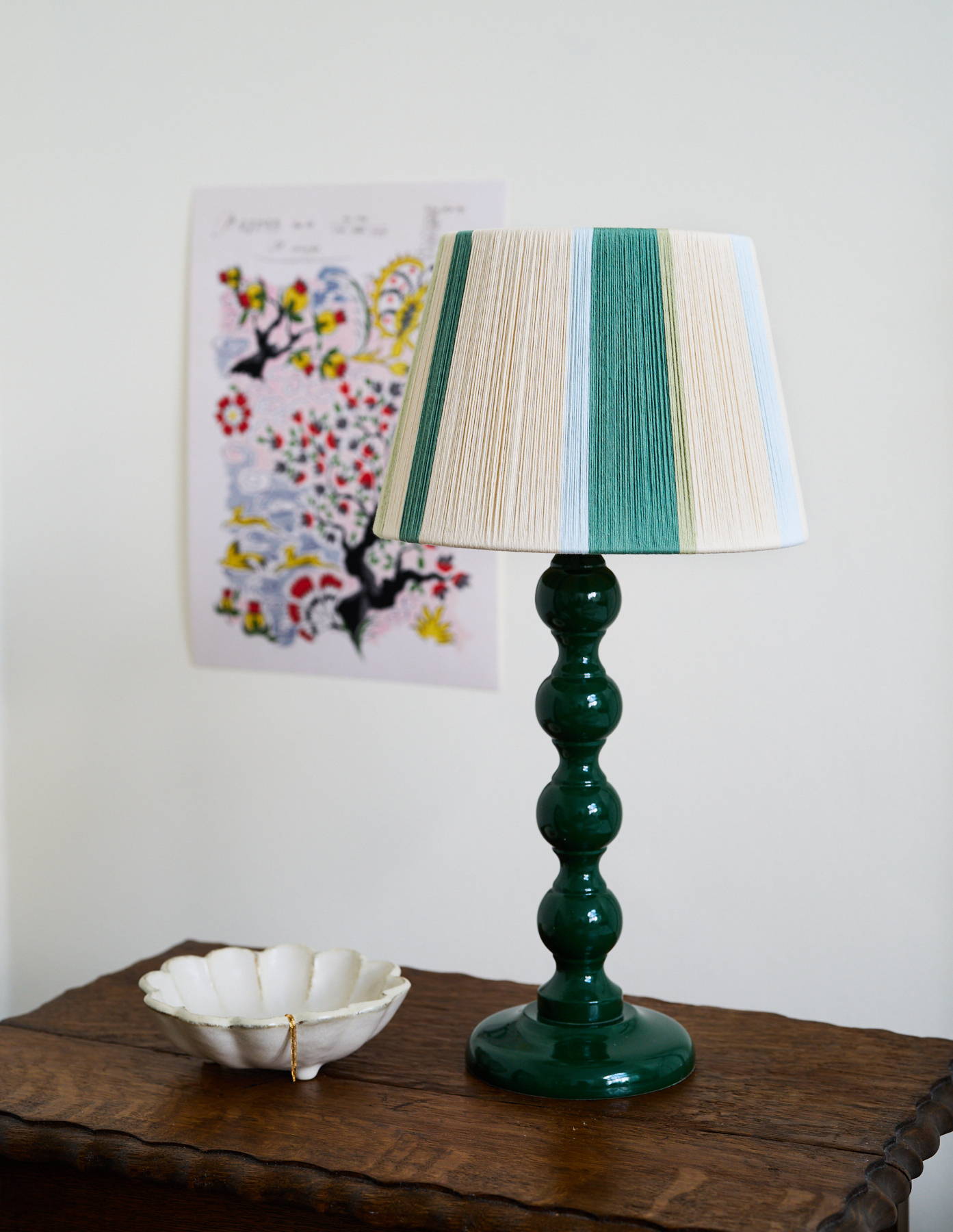 Darker evenings require plenty of warm lighting. Opt for a series of lamps rather than turning on your overhead lights (you will save on sky rocketing energy bills too). We love the handwoven cotton lampshades from our latest collaboration with LovingString, each woven in a palette of organic, earthy shades that will uplift your space all year round.
Movie nights means piles of cushions on the sofa. Go oversized with the Pilgrim Cushion by Stoff Studios, choose one of Donna Wilson's cosy lambswool creations or go bold with cotton knit stripes by Sophie Home.
Grey days call for colourful wall art to brighten your interior space. You don't need to break the bank to start your own collection, art prints are a fantastic way to decorate your walls on a budget. London-based brand Print Sisters restore archive vintage artworks to create their collection of limited prints. Or go bold with Amyisla McCombie's colourful illustrations designed to bring joy to your space.
One of my favourite self-care rituals during the cooler months is lighting a scented candle. Dasein.london candles are handpoured using natural wax without any nasty chemicals, so they're safe for pregnant women and children. My favourites for autumn are the fresh, woody scents of Fig and Sage.
More cosy home comforts ...